MG for media solution
MG for media solution is a leading company specialized in integrated advertising solutions. We provide advertising services ,information technology and professional services. MG is a full-service web solutions, advertising and design agency, we organize your advertising campaigns through Billboards, magazines, radio and television booking in addition to printing materials and promotional items, Plus e-marketing, exhibitions participating, printing services, advertising design, graphic design, web design, web development, programming websites, website management, domain registration services and web hosting. We build our work based on participatory approaches that match the technical work provided with the real needs of our clients. We depend on a team of administrators, analysts, professional academic programmers and creative designers to develop the best innovative solutions and provide to its customers. MG seeks to excel as a pilot through the development and continuous improvement and communication with their customers and follow-up, credibility and commitment to serve the interests of its clients the best roads and most distinguished.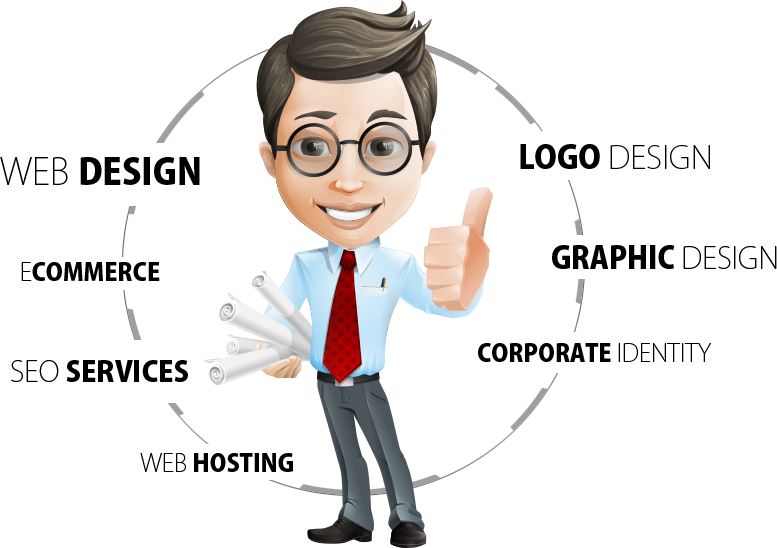 Web hosting hot deals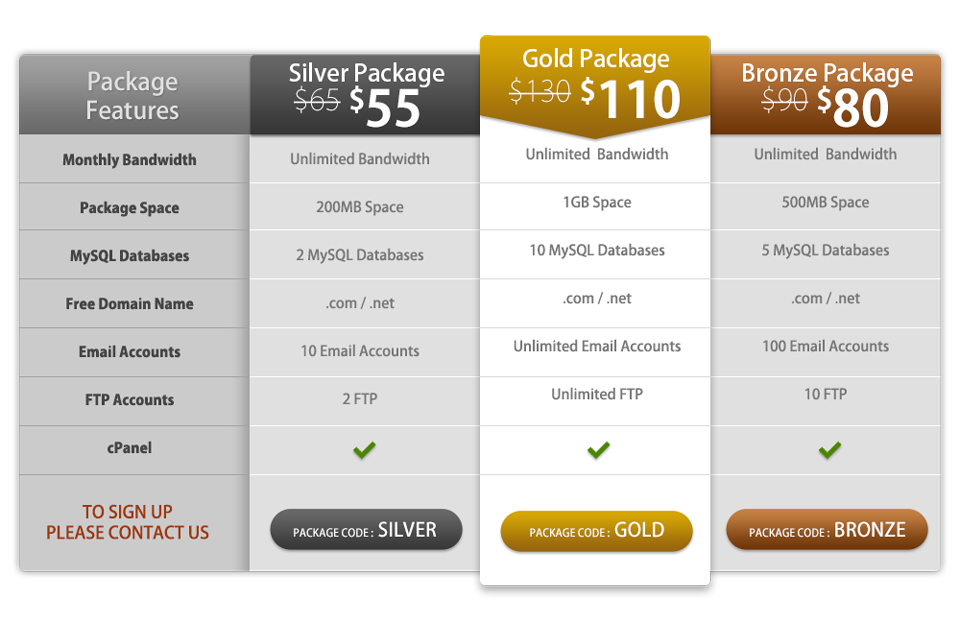 Our Clients
© 2005 - MG for media solutions, All other logos and trademarks are the registered trademarks of the respective trademark owners. - All rights reserved.